Company Hopes To Make Cannabis-based Medicine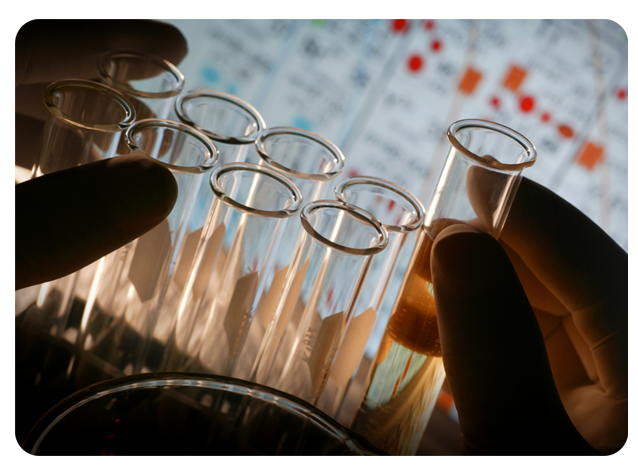 Wolcott, NY – A local company is applying for a license under New York's Compassionate Care Act to grow and produce marijuana-based medicines.
The patient-centered biopharmaceutical company, based in Wolcott, is called Butler Evergreen.
Project Manager Mark Doherty said, "The facility that we are creating here will actually be a nationally recognized leader in medical marijuana production and processing. All of that that goes into creating this medicine."
The new company will use the latest technology in controlled-environment agriculture, bioscience, and processing to produce a full line of natural, non-smokable, medical products.
"We believe the Compassionate Care Act will help the quality of life for people suffering from a host of illnesses," said Scott Marshall. "We are also excited about the prospects of creating jobs here in Wayne County."
The facility is expected to create about 100 jobs.
Wolcott Town Supervisor Kim Park said, "We have had a really tough go here economically with the closure of this facility and the jobs going to Mexico. We've had the closure of the Butler Correctional Facility and just days ago we had the announcement of closure from Helluva Good Cheese which is just down the road from us, so that's a lot of jobs that we've lost."
University of Rochester Medical Center's Dr. Luke Peppone will be advising Butler Evergreen in the areas of research and new treatment.
"I am very excited to play a part in this important effort," said Dr. Peppone. "We need more options when it comes to controlling the side-effects of cancer treatment, and I am looking forward to the research opportunities and medical advancements made possible in partnership with Butler Evergreen."
The Wolcott facility will not dispense medicine, as per the state law. New York State will grant a total of five licenses in the coming months to companies capable of growing, processing and distributing cannabis-based treatments by January 2016.
These medicines would be used to treat cancer, epilepsy, multiple sclerosis, Parkinson's disease and several other conditions. Each licensed producer will also be permitted to operate four geographically-disperse locations for patients to fill their prescriptions.
Read More at: http://www.13wham.com/news/features/top-stories/stories/company-hopes-make-marijuana-medicine-22619.shtml
Source: ABC 13 WHAM