Help Us – Share the Love!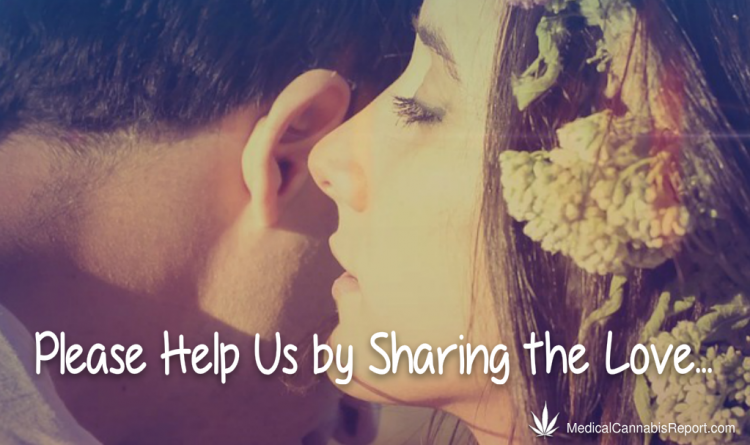 Education is Our Goal…
One of our biggest challenges is overcoming all the IGNORANCE about the many proven benefits of cannabis and the value of this amazing plant to mankind.  While there is certainly a measure of WILLFUL ignorance among lawmakers, law enforcement, and government bureaucrats, as the PEOPLE are informed, laws and policies will inevitably change.
In the meantime, we must all do our best to EDUCATE the masses.  We spend a lot of time and energy locating and publishing all the helpful articles and resources you find on this site.  All we ask is that you take just a moment and LIKE the posts you find interesting, and more importantly, to SHARE them with your friends.  When articles go viral, they get in front of new sets of eyes – removing the blinders and changing attitudes along the way.
Please LIKE and SHARE what you find here.  Thank you for your help!
Much love,
Angus