Republicans Rally to Legalize Low-THC Cannabis Everywhere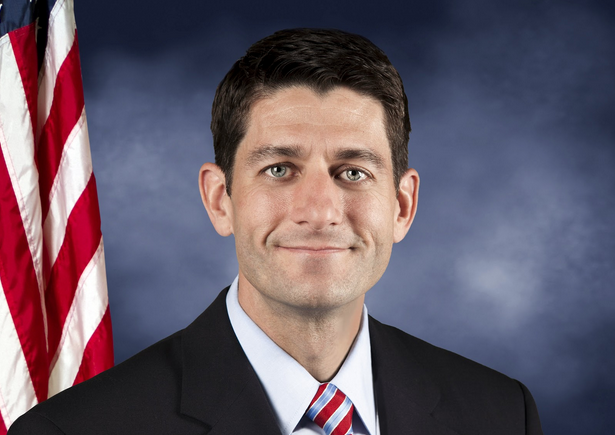 Rep. Paul Ryan joins GOP-led effort that would legalize hemp, low-THC cannabis.
A majority of states now allow residents to use compounds from low-THC cannabis as medicine, but growing the plants remains a federal crime and in some states parents of epileptic children risk losing them by using the non-intoxicating treatment.
Republican members of  Congress, inspired by stories from desperate parents who say use of low-THC, high-cannabidiol (CBD) cannabis saved their children, are taking the fight for legalization from statehouses to the U.S. Capitol.
The leaders of the effort, Reps. Scott Perry, R-Pa., and Robert Dold, R-Ill., aren't among the usual suspects for marijuana reform legislation, and they see the bill as something that could be an easy, limited fix that can quickly pass in Congress.
"This is becoming mainstream," Perry said at a Wednesday press conference. "It's not some fringe, crazy idea."
Read the full story here:  http://www.usnews.com/news/articles/2015/04/22/republicans-rally-to-legalize-low-thc-cannabis-everywhere