The American Academy of Pediatrics Supports MMJ Research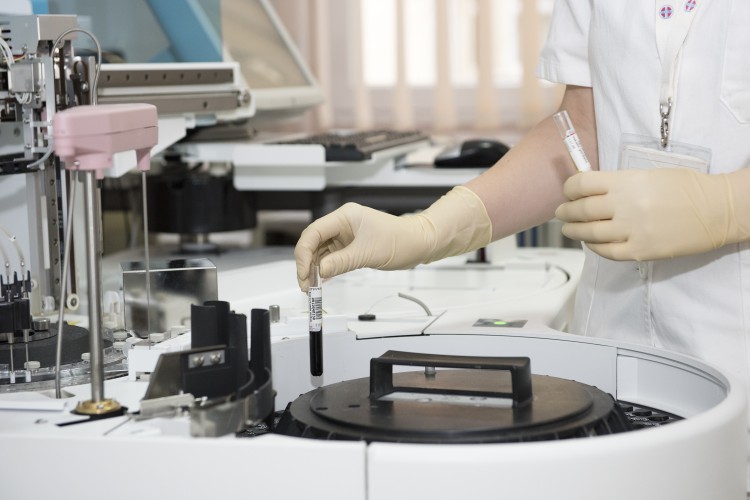 The American Academy of Pediatrics (AAP) is the most recent organization to call for needed reform of marijuana laws by recommending the decriminalization and reclassification of cannabis as a less-dangerous drug in need of further study.
This professional membership organization of 62,000 primary care pediatricians, pediatric medical sub-specialists and pediatric surgical specialists, published an update to their previously released 2004 policy statement titled "Legalization of Marijuana: Potential Impact on Youth."
The organization is going on record to strongly show their support for the continued research of CBD, and would like to see changes of the current policies which restrict research and govern its use.  They also are recommending that the federal government reschedule cannabis from it's current Schedule 1 status which would open the door for approved studies to be conducted. The organization also supports the decriminalization of marijuana use and recommends that pediatricians advocate for policies that are more treatment-focused for youth who use cannabis rather than the current system of burdening them with criminal penalties.
The recommendation to reclassify cannabis to a Schedule II drug or Schedule III has been echoed by several other major organizations in the past year including The American Medical Association as well as the several governors.
Source: http://cannabisnowmagazine.com/cannabis/medical/the-american-academy-of-pediatrics-supports-mmj-research