Marijuana Plant Extract Reduces Epileptic Seizures by Half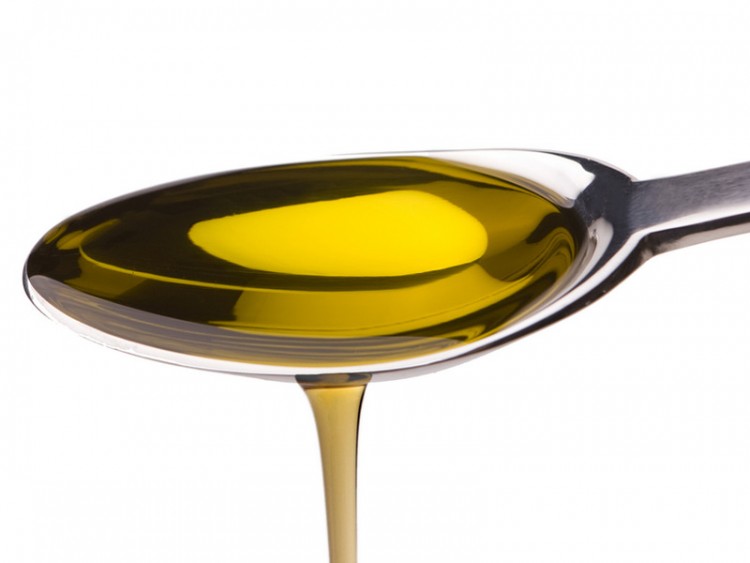 GW Pharmaceuticals Plc's cannabidiol, made from the non-psychoactive portion of a marijuana plant, cut by half the seizures suffered by epilepsy patients in an expanded access program that didn't use a placebo.
The experience of 213 hard-to-treat patients age 2 to 42, including some who were already taking a dozen drugs to fend off seizures, is a promising start for the strawberry-flavored liquid extract, which may be a potent new therapy for the condition, said lead researcher Orrin Devinsky, director of the New York University Langone Comprehensive Epilepsy Center. The findings released Monday are scheduled to be presented at the American Academy of Neurology's annual meeting on April 22 in Washington.
GW Pharma is seeking regulatory approval for the therapy to treat patients with severe forms of epilepsy and expects to present results from mandated studies by early 2016, said Chief Executive Officer Justin Gover. Epidiolex, as the oil is known, is being compared with a placebo to affirm its safety and effectiveness.
"For this group that has failed multiple medications, the response is quite positive," Devinsky said. "Over time it's certainly the hope that this would replace other therapies," if studies that use comparison groups are successful.
The results were consistent across different types of epilepsy, including Dravet syndrome, a rare and intractable form with few treatment options, and Lennox-Gastaut syndrome, marked by a brief loss of muscle tone that triggers "drop" seizures. Overall, the number of seizures fell by an average of 54 percent for the 137 patients who were on the medication for three months.
Read full article: http://www.bloomberg.com/news/articles/2015-04-13/marijuana-extract-from-gw-pharma-cuts-epileptic-seizures-by-half