Study: Marijuana Medicine is Safe, Very Effective on Epilepsy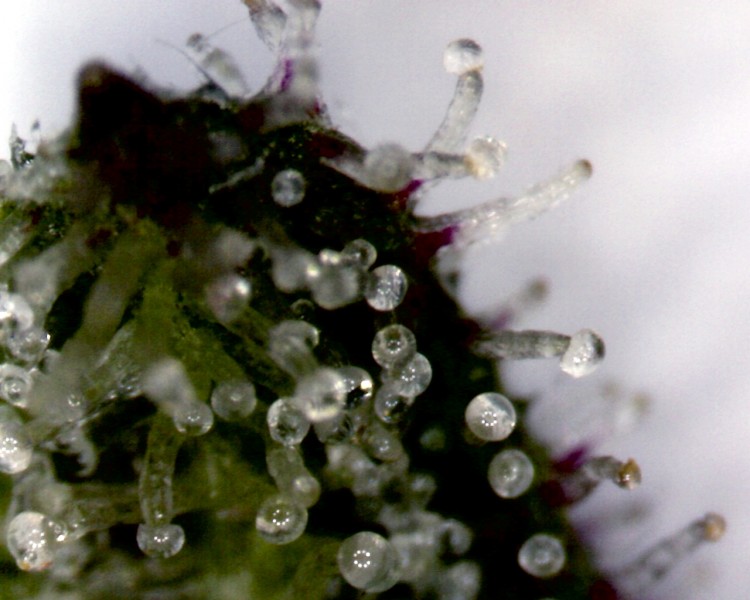 A major, landmark study has shown the ingredients in marijuana, particularly cannabidiol (CBD), are a safe and radically effective treatment for epilepsy.
According to findings presented at the 2015 American Academy of Neurology Annual Meeting, 213 test subjects of all ages living with often untreatable epilepsies including Dravet syndrome and Lennox Gastaut syndrome – two severe childhood epilepsies — showed an average of a 54 percent decrease in their number of seizures while taking a medical marijuana extract. Only 12 patients did not finish the trial due to side effects like tiredness, decreased appetite or diarrhea.
The test subjects took a compound derived from marijuana plants rich in cannabidiol, or CBD, the second most common active ingredient in cannabis. The compound is dubbed Epidiolex and is produced by GW Pharmaceuticals. The study was conducted by Dr. Orrin Devinsky, director of the New York University Langone Comprehensive Epilepsy Center.
Dr. Devinsky called the results promising, but said more research needs to be done.
Despite decades of evidence to the contrary, the federal government lists marijuana and CBD at the top of their list of dangerous drugs, and states cannabis has no medical use. Yet the U.S. government has also patented CBD to protect against brain damage. Existing treatments for epilepsy include heavy sedatives, anti-psychotics, and brain surgery — the side effects of which can be catastrophic.
Epidiolex is reportedly 98 percent CBD plus other cannabinoids. Lab-tested, CBD-rich extracts are already available in mature medical cannabis markets.
Numerous bills in Congress now seek to end the war on marijuana, and force the federal government to respect the rights of 35 states who have medical marijuana laws. The federal government under the Obama Administration has spent more than $300 million attacking patients, caregivers and providers, advocates estimate.
Article by: David Downs   Source: Smell The Truth