Cannabis Research Library
Here is a collection of links to scholarly works, research papers, link collections and other resources for those who want to dig deeper and learn more about the medical benefits of cannabis.
We hope you'll avail yourself of these works, and we want to sincerely thank all the authors for their hard work in putting this research together.
If you know of a great resource that should be added here, just drop us an email and let us know.  Thanks!
---
History of Cannabis as a Medicine
by Dr. Lester Grinspoon, M.D.
This is an excellent overview of how cannabis has been used through recorded history.  Prepared and presented to the DEA for a hearing on acquiring cannabis for research studies.
Dr. Grinspoon is the Associate Professor Emeritus of Psychiatry at Harvard Medical School, and was senior psychiatrist at the Massachusetts Mental Health Center in Boston for 40 years.
Download PDF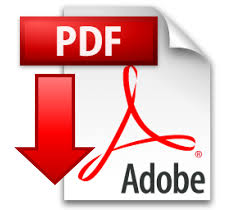 ---
Granny Storm Crows Medical Marijuana Resource List – 2015
By Granny Storm Crow
Granny Storm Crow tirelessly works compiling what we've called "the world's most authoritative and complete collection of links to scholarly research and other articles about the medical effects of cannabis."
The complete collection is now over 2,000 pages!
"Granny Storm Crow" is an educator with a passion to destroy the myths surrounding cannabis.  She has been collecting links to scholarly articles on cannabis for almost a decade.  It started out as a personal notebook that she first published in 2007, and has grown substantially as more studies come out.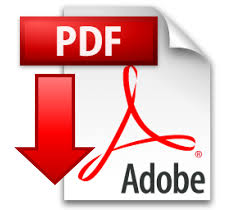 Download ZIP of PDFs
---
DEA Judge Francis L. Young's 1988 Ruling on  the Safety of Cannabis As Medicine
By Judge Francis L. Young
In 1972, a petition was filed with the DEA by NORML seeking to reschedule cannabis under federal law. The DEA initially rejected the petition, but later was forced to accept it (twice) by federal courts. Fully 14 years later, the DEA finally held public hearings on the issue before DEA Administrative Judge Francis L. Young, who examined all the evidence presented and rendered his decision two years later (1988). Judge Young's findings were quite telling.  See them for yourself.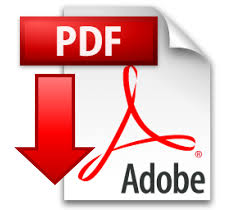 ---
US Patent #US 6630507 B1 – Cannabinoids as Antioxidants and Neuroprotectants
Heath and Human Services – Government of United States
| | |
| --- | --- |
| Publication number | US6630507 B1 |
| Publication type | Grant |
| Application number | US 09/674,028 |
| PCT number | PCT/US1999/008769 |
| Publication date | Oct 7, 2003 |
| Filing date | Apr 21, 1999 |
| Priority date | Apr 21, 1998 |
| Fee status | Paid |
ABSTRACT
Cannabinoids have been found to have antioxidant properties, unrelated to NMDA receptor antagonism. This new found property makes cannabinoids useful in the treatment and prophylaxis of wide variety of oxidation associated diseases, such as ischemic, age-related, inflammatory and autoimmune diseases. The cannabinoids are found to have particular application as neuroprotectants, for example in limiting neurological damage following ischemic insults, such as stroke and trauma, or in the treatment of neurodegenerative diseases, such as Alzheimer's disease, Parkinson's disease and HIV dementia. Nonpsychoactive cannabinoids, such as cannabidoil, are particularly advantageous to use because they avoid toxicity that is encountered with psychoactive cannabinoids at high doses useful in the method of the present invention. A particular disclosed class of cannabinoids useful as neuroprotective antioxidants is formula (I) wherein the R group is independently selected from the group consisting of H, CH3, and COCH3.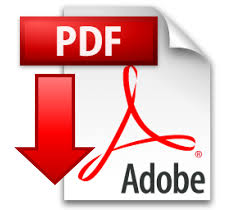 Download PDF
---