Cannabis May Improve Outcome of Spinal Cord Injury, Finds Study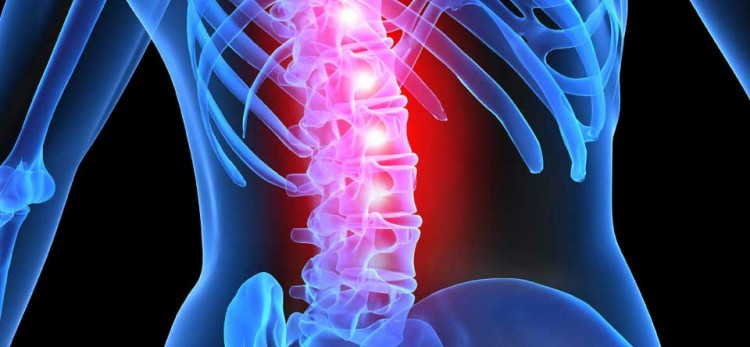 Activation of the body's cannabinoid receptors – something done naturally by cannabis – can improve the outcome of spinal cord injury, according to a study published in the most recent issue (Volume 595, May, 2015) of the journal Neuroscience Letters.
For the study, researchers "examined whether treatment with.. a selective synthetic cannabinoid receptor (CB1R) agonist, inhibits MMP [matrix metalloproteinase] and improves functional and histological recovery in a mouse spinal cord compression injury model." According to the study, MPP iactivity "contributes to glial scar formation that inhibits the repair path after spinal cord injury (SCI)".
Injured mice randomly received either the CB1R agonist or vehicle for up to 3 weeks, and "Behavioral, histological and biochemical assays were performed."
Rotarod assessment and the Basso Mouse Scale score showed an improved performance following the CB1R agonist treatment, finding that it "decreased MMP-9 activity by 80%, 49%, and 56%, respectively."
Researchers conclude that "Collectively these data demonstrate that post-injury CB1R agonism can improve SCI [spinal cord injury] outcome and also indicate marked attenuation of MMP-9 proteolytic enzyme activity as a biochemical mechanism."
The study – which can be found on the National Institute of Health by clicking here – was conducted by researchers at Duke University Medical Center and North Carolina Central University.
Source– TheJointBlog