New Study Finds Medical Cannabis Oil Promising Treatment for Alzheimer's Disease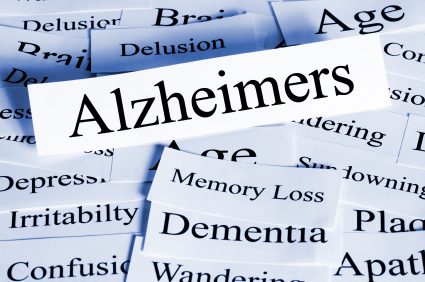 Alzheimer's disease affects over 5 million U.S. citizens.
And as we previously reported, cannabis could play a vital role in respect to delaying the disease's effects, and also has the potential to terminate it entirely.
Now, another new study has concluded that medical cannabis oil is a safe and effective treatment alternative for Alzheimer's disease.
The goal of the latest research in question, which is due to be published in the upcoming issue of the Journal of Alzheimer's Disease, and was pre-released online via the National Institute of Health, was to "measure efficacy and safety of medical cannabis oil (MCO) containing THC as an add-on to pharmacotherapy, in relieving behavioral and psychological symptoms of dementia (BPSD)," according to the study's researchers.
Those that took part in the research reported a "significant decrease" in the following list of effects: "Delusions, agitation/aggression, irritability, apathy, and sleep and caregiver distress."
The study's researchers concluded that the addition of "MCO to AD patients' pharmacotherapy is safe and a promising treatment option."
Is there anything that cannabis can't do?
---
Article Source: The420times.com